WARNING if you THROW your mask your FINED!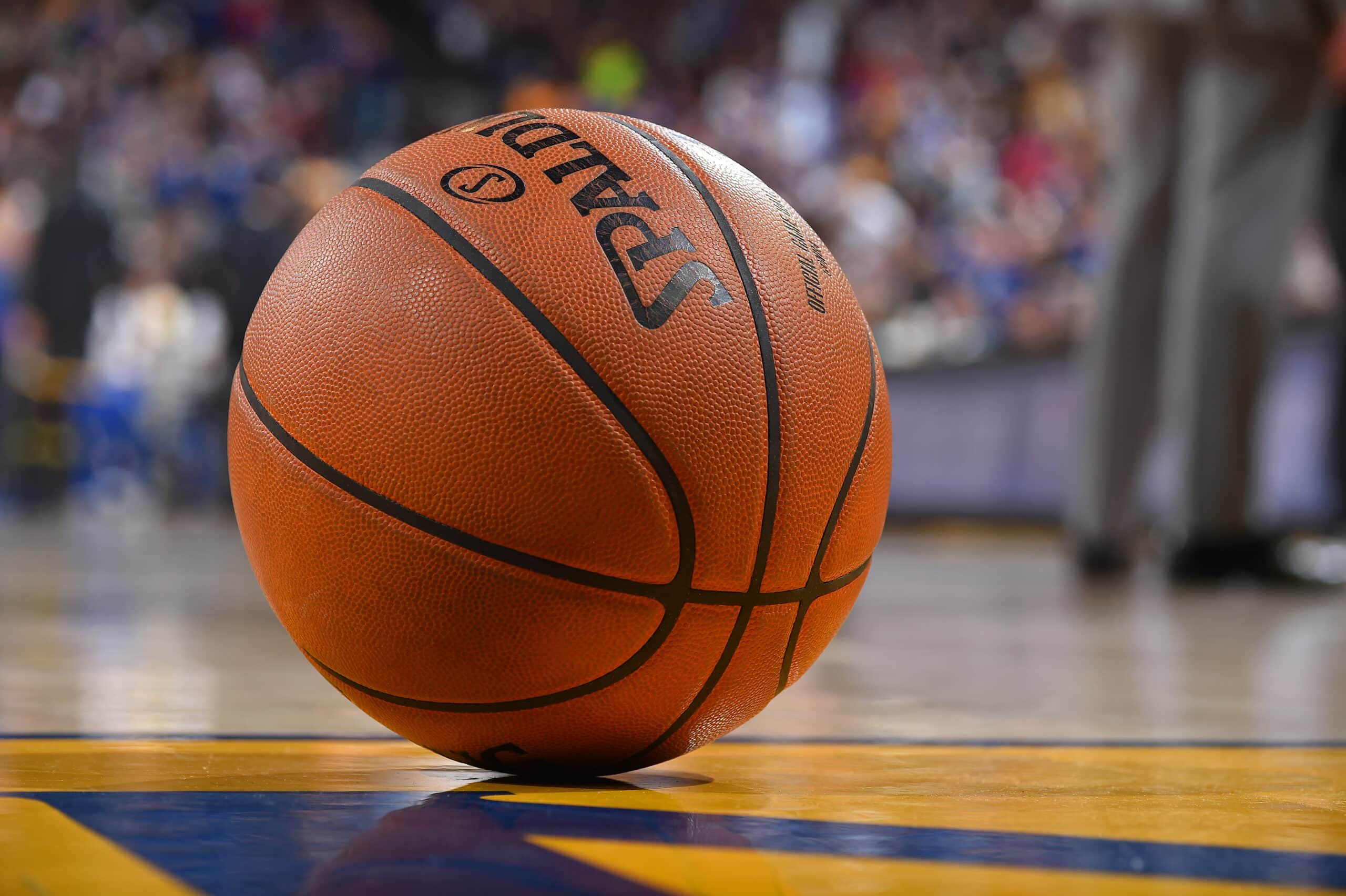 WARNING if you THROW your mask your FINED!
WARNING if you THROW your mask your FINED! You know as woke and insane the NBA is and their minions, I'm not shocked people fine this normal. However, I am shocked the CoronaBros and Corona-Cops were not involved.
So, this was directed towards Nick Nurse, head coach of the Raptors. Why? Because he threw his mask and cursed to a game official. Are they insane? Like is this a joke? Throwing your mask behind the scorer's table is now costing you thousands of dollars. Also cursing at a game official should not result in thousands of dollars taken. Look, I don't promote cursing of any kind. However, it is not like he physically hurt the official. He just said an unkind word…
Where did this all stem from?
This all came together when the Raptors lost the game and nonetheless Nurse was angry and frustrated. This caused him to throw his mask, not because he doesn't like masks. Simply out of frustration.
This probably resulted from the loss to the Jazz and the outrageous name of 41 free throws taken by the Jazz. That's a high number and not one Nurse wanted to have. That is for sure.
The conclusion of insanity:
So remember boys, girls, and people of all age. Do not throw your mask or talk bad about a game official because they will fine you fifty thousand dollars. Don't let the CoronaBros find out or he may be cancelled. Probably a bit extreme, but hey, you never know.
We normally don't post about COVID or stupidity, but this was too funny and odd to pass up.
Get to know more about our content and our shop!
Check out the NBA Finals Recap of Game 6, the game that made the Lakers champions! You need to read the article to fully understand what happened, what went wrong, and so much more! https://courtsideheat.com/full-recap-of-the-lakers-nba-finals-victory/
If you would like to visit our store on Mercari then click here: https://www.mercari.com/u/892211489/
Find us on Social Media!
Check out CourtSideHeat's social media and different platforms:
(Instagram) @courtsideheatnba
(Twitter) @courtsideheat
(Facebook)@courtsideheat
(Parler) @CourtSideHeat
(Rumble) @CourtSideHeat
(RetailMeNot) @CourtSideHeat
(YouTube) @CourtSideHeat
Also, go to courtsideheat.com/ where you can read unique daily basketball content, shop at the store for sick basketball stuff, and awesome reviews of historical basketball games. CourtSideHeat dedicates time to make sure you get the best basketball content possible.