ANNOUNCEMENT: CourtSideHeat is crossing over to NCAA Men's Basketball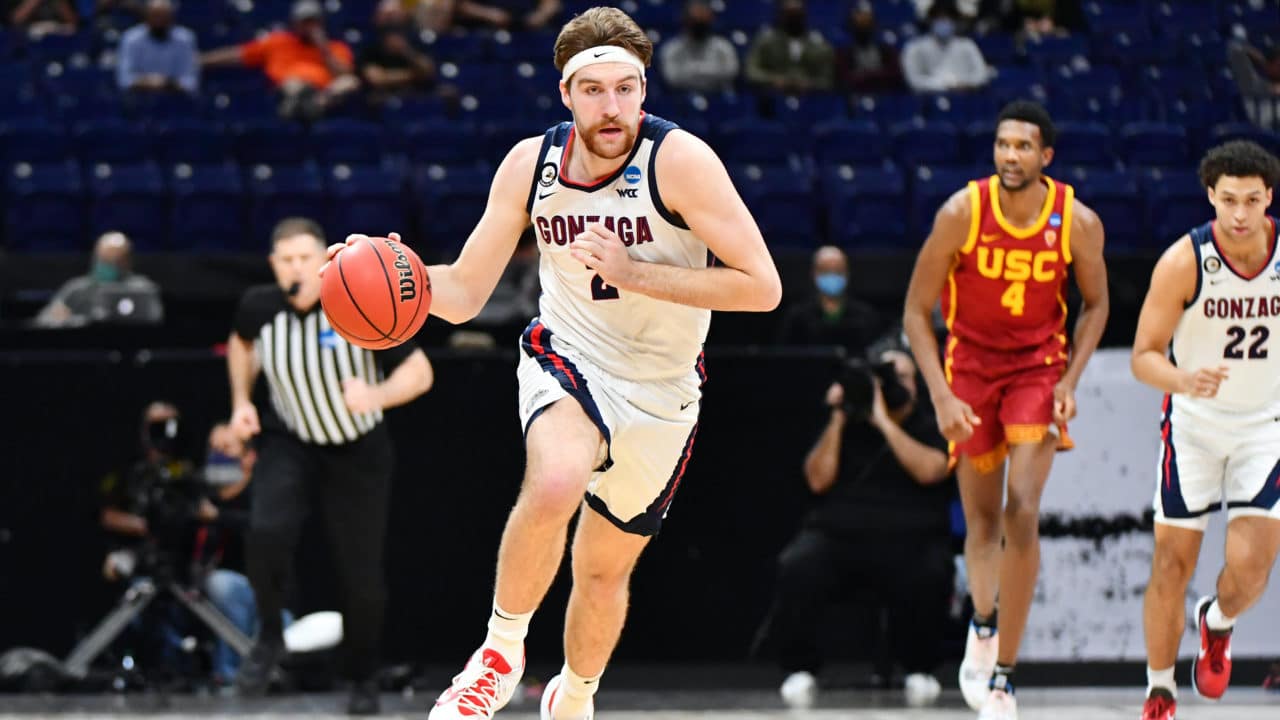 ANNOUNCEMENT: CourtSideHeat is crossing over to NCAA Men's Basketball
ANNOUNCEMENT: CourtSideHeat is crossing over to NCAA Men's Basketball. What a delight for many as you guys couldn't wait for us to cross over. Because who can't get enough of us? Like seriously, but, yes, the great crossover is happening as college basketball is beginning tonight and we will be highlighting the top game: Duke VS Kentucky.
We wanted to do this crossover, not because we can't get enough basketball, because this would be the greatest opportunity for you guys to get more basketball (pros and college). We will be doing coverage of college basketball like we do for the NBA; also, we will make sure to include in our newsletter and even the podcast when we are tuning in Game's To Watch lists.
Plus, get the social media coverage starting tonight/tomorrow morning. We are excited for this crossover and can't wait for some epic moments during the college season.
Find us on Social Media!
Check out CourtSideHeat's social media and different platforms:
(Instagram) @courtsideheatnba
(Twitter) @courtsideheat
(Facebook)@courtsideheat
(Parler) @CourtSideHeat
(Rumble) @CourtSideHeat
(RetailMeNot) @CourtSideHeat
(YouTube) @CourtSideHeat
Click here right now to know why Kobe Byrant is the greatest upset in NBA History, the answer will be shocking to you! Click here: https://courtsideheat.com/kobe-bryant-the-greatest-upset-in-nba-history/