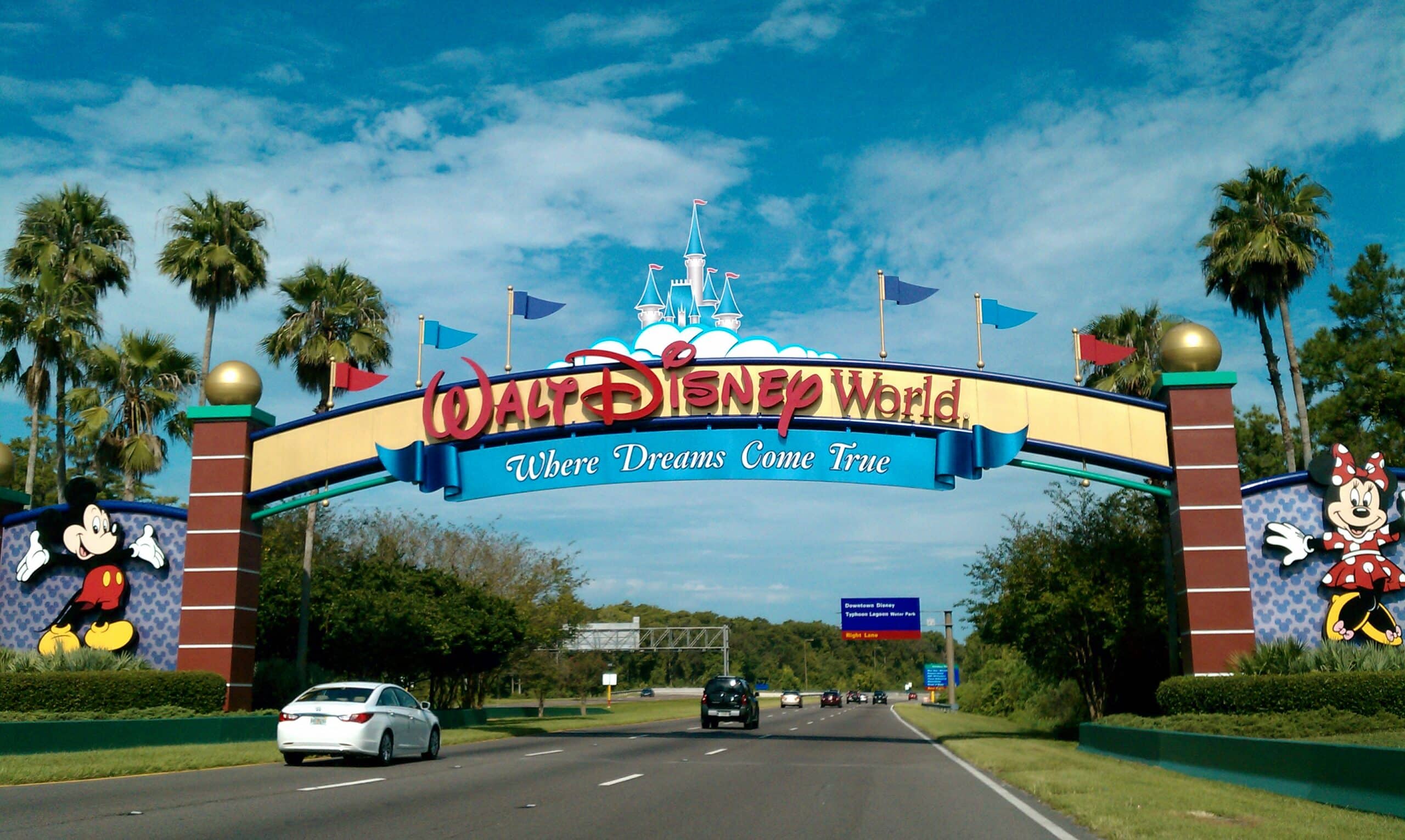 NBA's First Day Back is…
NBA's First Day Back is… The NBA's first set of games is back, and players looked ready. Tons of action finally happened in the basketball world, nearly four months of absence. So, what could we have expected from these first set of games? Was it good, bad, or in-between?
First of all, Zion Williamson is BACK!
Yes, you read that correctly. Pelican's young and talented superstar is back and was in action for his first game in several months. With Zion Williamson playing on limited minutes, due to conditioning and not playing a full game of basketball in several months, he had tiny spurts of playing action.
Williamson was able to produce 13 points for the Pelicans in 15 minutes, we would see him in the game for at least 4-5 minutes before being taken out for a quick breather. Now oddly though, Zion was struggling to get rebounds; as he wasn't able to retrieve any rebounds. The only other stat he had besides shooting/points would be one assist.
This is what he had to say about his performance tonight and where he is at conditionally and where he is at with the flow of the game:
"It's not even just conditioning, it's just getting my flow to the game back. This is the NBA, this is the best players in the world, and you want to feel comfortable. I don't want to hurt my team more than I helped them in a sense, if you understand me."
Regardless of the situation, for any player, getting back in the rhythms of basketball after taking several months off is difficult. It for sure brings it a level of challenges, but for Zion, he needs to get in better shape/conditioning-wise to get rebounds (whether on offense or defense) and play aggressive defense. All in all, for the Pelicans, it is nice to see your starting rookie having no problems with COVID or in general with basketball.
Several Lakers pulling through for the team!
Rajon Rondo, Dion Waiters, and Alex Caruso were on fire tonight. First of all, Rajon Rondo filled the shoes of Avery Bradley. Since Bradley opted out, due to COVID concerns, this gave the chance for Rondo to come in and take action. With the rotational help of Alex Caruso and Dion Waiters, Rondo's job was made easier.
Caruso has found his mark with the Lakers, especially since they have "The Brow" Anthony Davis and "The King" LeBron James. He has been seeing a lot of playing time, like their first game back. He racked up 27 minutes! That is far more than any other Laker on that team tonight, and (most importantly out of the Clips-Lakers game) Caruso scored several points down the stretch of their comeback against the Clippers.
In his Laker's debut, Dion Waiters played hard. Even though he was missing tons of three-pointers, he made up for it by going strong to the hole with it. Racking up a total of 4-4 inside the arc. When Waiters was on the court, the Lakers were able to outscore the Clipper's 17 point lead. Waiters are the type of player where his shot will matter. Especially on the second unit, a strong debut for Waiters.
All in all, these three men helped each other out tremendously. The rotations were working perfectly, each player did their job right, and made an incredible impact for their first game back in several months. This could be a scary second unit for the Lakers, so now the Lakers don't have to worry about taking A.D. out and LeBron out for a rest. They have a really strong, put together, the second unit!
What to expect for today's line of games:
There are six games being played today, July 31st, which is supposed to kick off at 11:30 A.M.
Here are the lineup of games:
Nets VS Magic
Suns VS Wizards
Grizzlies VS Trail Blazers
Kings VS Spurs
Celtics VS Bucks
Rockets VS Mavericks
What matchup's should be on the look out for?
Those are the matchups we'll have today. The top two players to look out for will be James Harden and Luka Doncic, why? Because let's see how their first game back, a true game not a scrimmage, will be for their shot and how their conditioning is. Even though they take a lot of three-pointers, and besides Luka Harden does not drive to the hoop, their conditioning will matter especially on defense.
In all these matchups, the key component for players will be not getting out of breath and trying to stay with the rhythm of basketball. Another player we will have to look out for would be Giannis, Giannis is going to look to dominant the Celtics. The Celtics might not be at full strength, mainly with some injuries and conditioning. The knee of Kemba Walker might not be fully healed, so that could cause a huge impact.
I believe what to expect would be knowing the fact that these players are going to be getting back into the rhythms of basketball. Even with the scrimmage games, they will need some more time because a few scrimmage games won't cut it for these players. Especially taking huge loads of time off, due to the Coronavirus.
I think the players will do well, but not their game-average. You will be seeing a lot more mistakes, fatigued, wearing down, and more. In all the games, not just the players/games I listed. In a week or so, this will be the same basketball we once knew. Where people were letting basketballs rip from half-court and above.
Just give these players time to get their stamina and conditioning back up, especially for those who are out of shape.
Get to know more about our content and our shop!
Thank you for reading today's article called, "NBA's First Day Back is…"
If you are interested in where this one player stands with COVID, click here: https://courtsideheat.com/michael-porter-jr-says-covid-is-for-a-bigger-agenda/
Visit our Mercari store to see them of the hottest, trendiest, retro, vintage items out there today! You can't miss this, click here: https://www.mercari.com/u/892211489/
If you enjoyed this article called, "NBA's First Day Back is…" then look at our recommend posts because it is as good (or even better) as this post!