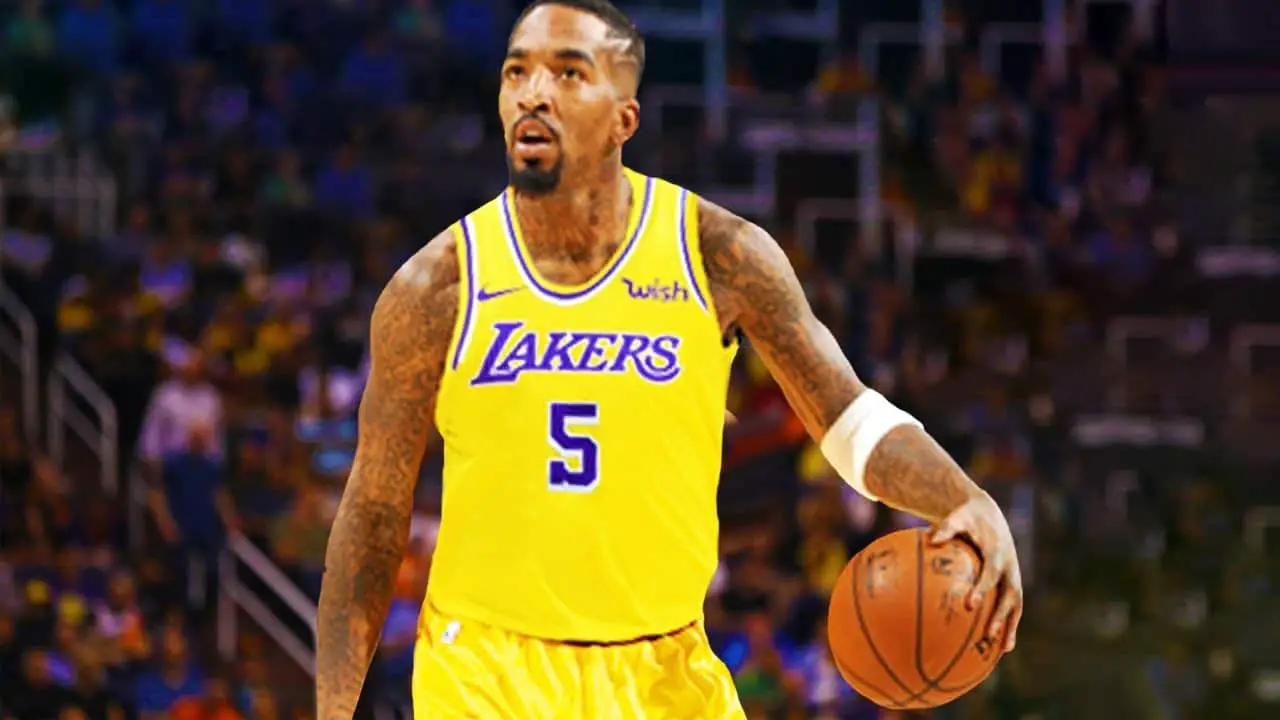 A family reunion? With Avery Bradley out and looking for a backup, there is only one man to go to. Jr. Smith. Jr. Smith has been a free agent for two years now, since being cut by the Cavaliers back in 2018.
Jr. Smith did get a tryout with the Lakers, but the Lakers instead signed Dion Waiters to a contract since he proved his worth more. Now, this signing wouldn't be unusual, why? Because LeBron James is on the Lakers, and Smith knows the type of style LeBron likes playing.
LeBron and he used to be teammates back in Cleveland, but both departed each since they went their separate ways. One being cut and one going to a different team.
A family reunion?
The main reason why Avery Bradley is opting out of the NBA restart season is because of family issues. The Lakers starting guard is not going to be able to make it to Orlando for the restart so they have to substitute.
The Lakers might have to waive Bradley to make a roster spot for Smith, which wouldn't be too hard as Smith is the top candidate to be signed for the restart season.
Good news is for the Lakers, and any team of that matter, there is an open window for signings before the restart season in Orlando begins. The signings can be through July 1st.
Jr. Smith's career so far:
Jr. Smith has been in the league forever it feels like, and the feeling is correct. He has. Smith has been in the league for about 15 seasons now, won a title with the Cavs back in 2016, plus won NBA's Sixth Man Award back in 2013 with the New York Knicks.
Smith has played 941 games, scored 12 points, plus had 4 rebounds per game.
Get to know more about our content and shop!
Thank you so much for reading today's article called, "A family reunion?" We hoped you enjoyed if you want to see more things Lakers; click here: https://courtsideheat.com/gasol-lakers-reunion/
If you are interested in retro, cool, and unique things then click here: https://www.mercari.com/u/892211489/