Top 5 Moments In LeBron James Career!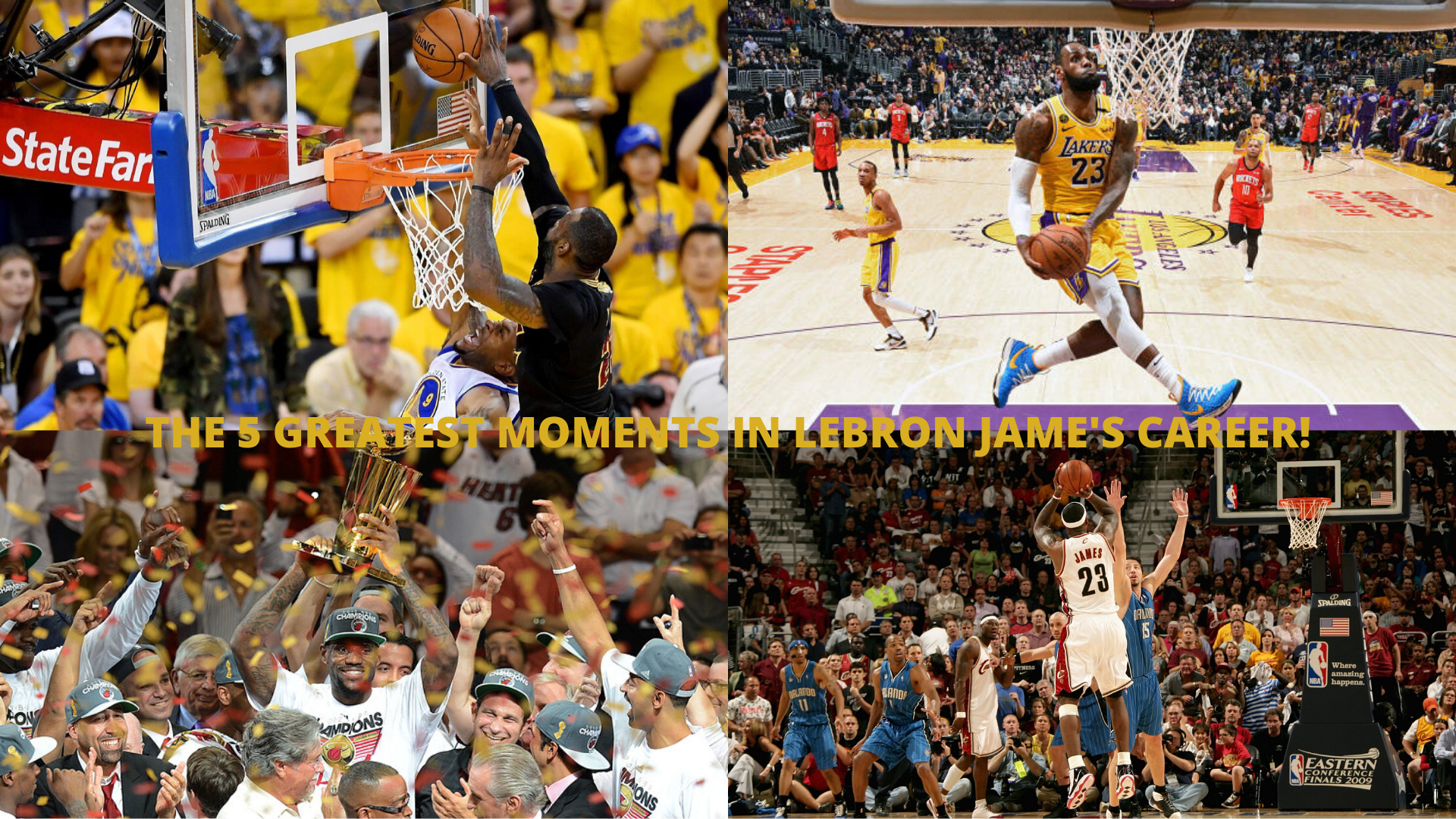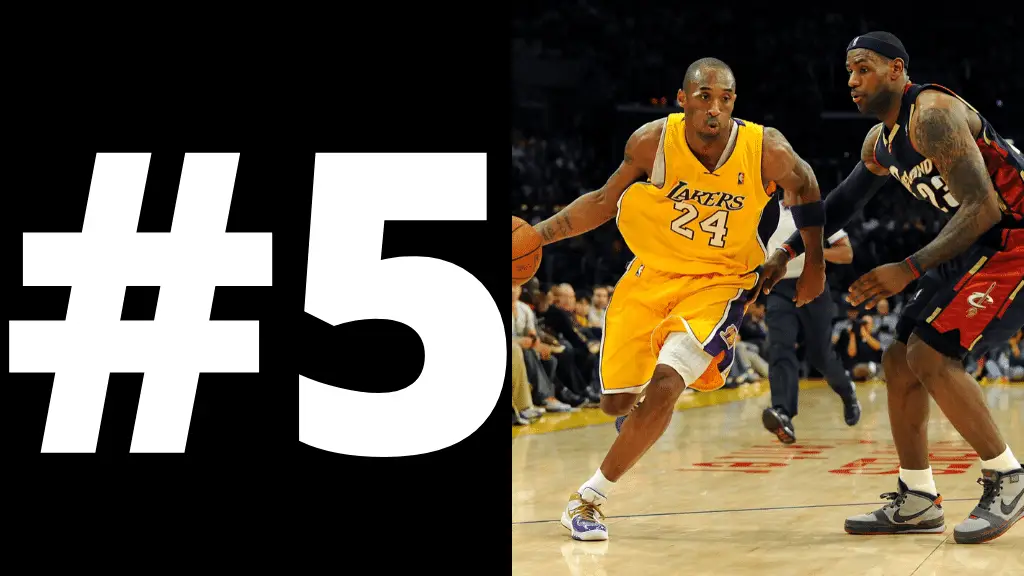 Number five would have to be LeBron James passing Kobe Bryant on the All-Time Scoring List for third place, LeBron did this by scoring 29 against the 76ers (the Lakers did lose to them even though LeBron played great). He had a career-high 33,644 points since 1/25/2020 against Philly.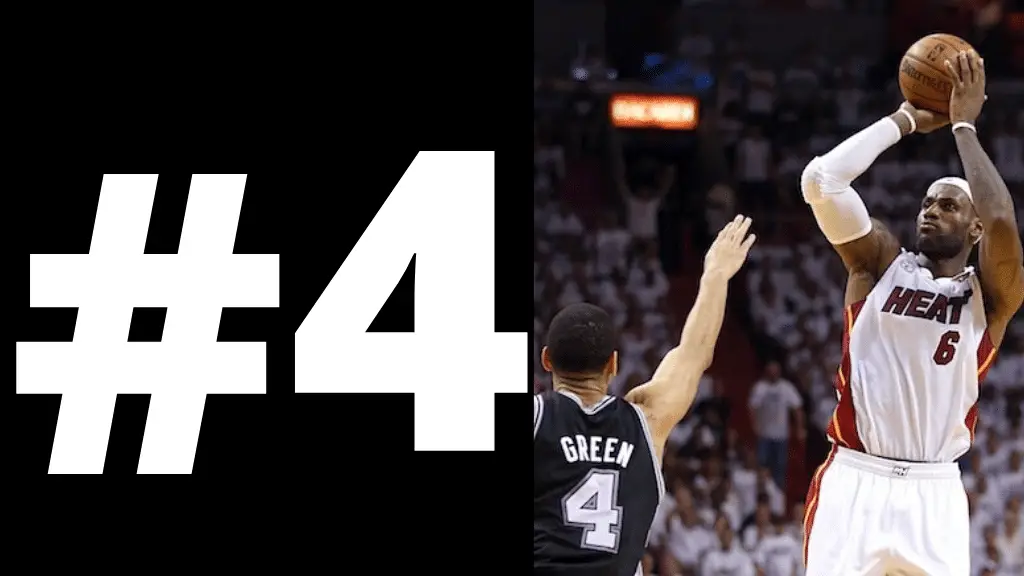 Number four would have to be the second time in a row that LeBron James leads the Miami Heat to an NBA Championship, they had beaten out Tim Duncan and the Spurs to win the NBA Finals. LeBron went off for 37 points in that deciding Game 7, and when it was all said and done LeBron won Finals MVP.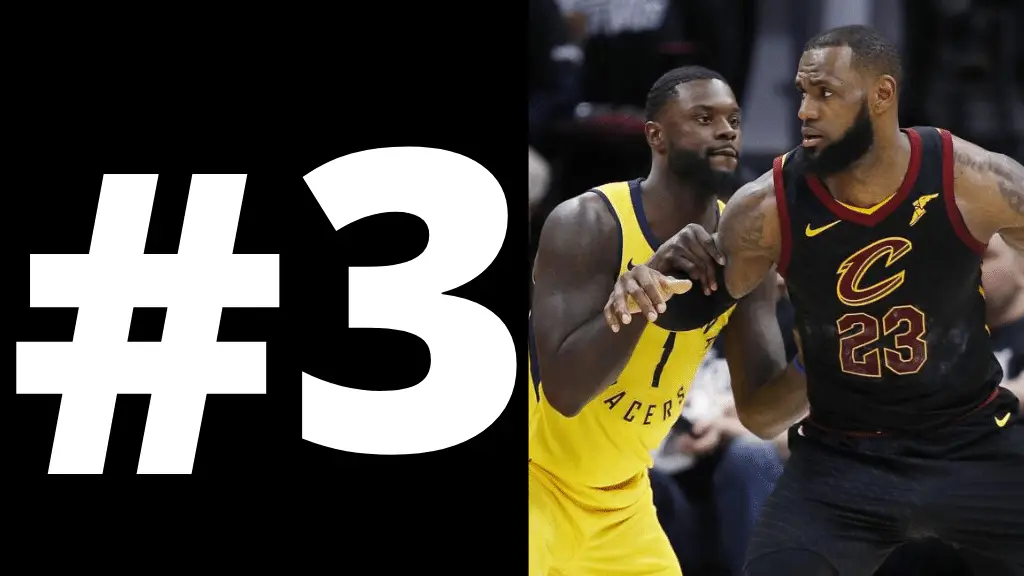 Number three would obviously have to be the time LeBron James scored the final 25 points of a thrilling, fast-paced Western Conference Game 5 against the Celtics. This all went down on May 31st, 2007. The game was called an upset by the Cavs as LeBron worked his magic in double OT (overtime) to get the win.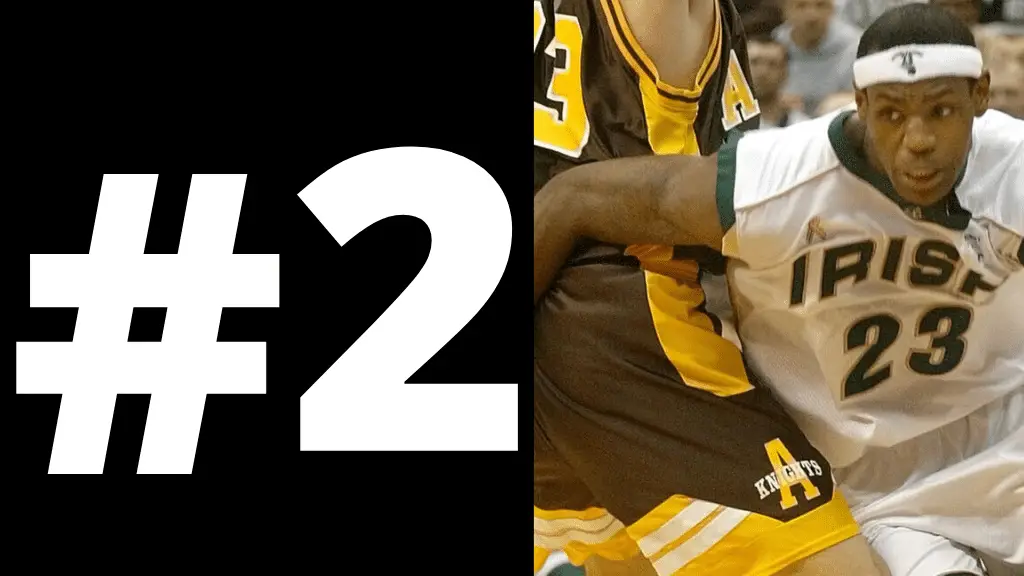 Number two would be the debut of an 18-year-old LeBron James when he came out of the college, he played for Irish. In his debut game, he scored 25 points, 9 rebounds, 4 assists, and 2 steals. He made his debut historical as only 27 NBA players of All-Time had debuted when 18 years old. This would include Devin Booker, Giannis Antetokounmpo, Kobe Bryant, Tracy McGrady, and Dwight Howard (just to name a few off this list).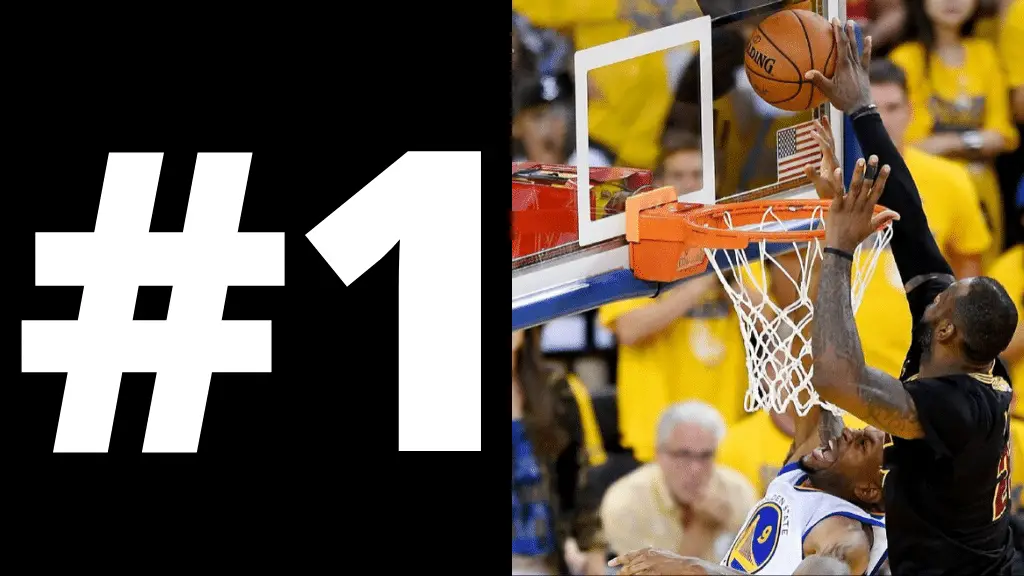 Finally, number one. This is the most legendary achievement LeBron has ever done in his career, the Cavs and him were the first time in NBA History to rally back from a 3-1 deficit against a team in the NBA Finals. The icon block came by LeBron James, which set up Kyrie Irving to knock down the three, and that leads them to victory by holding on to the lead that they had only with a few minutes left.