Warriors "Bracing" For Bob Myers's Exit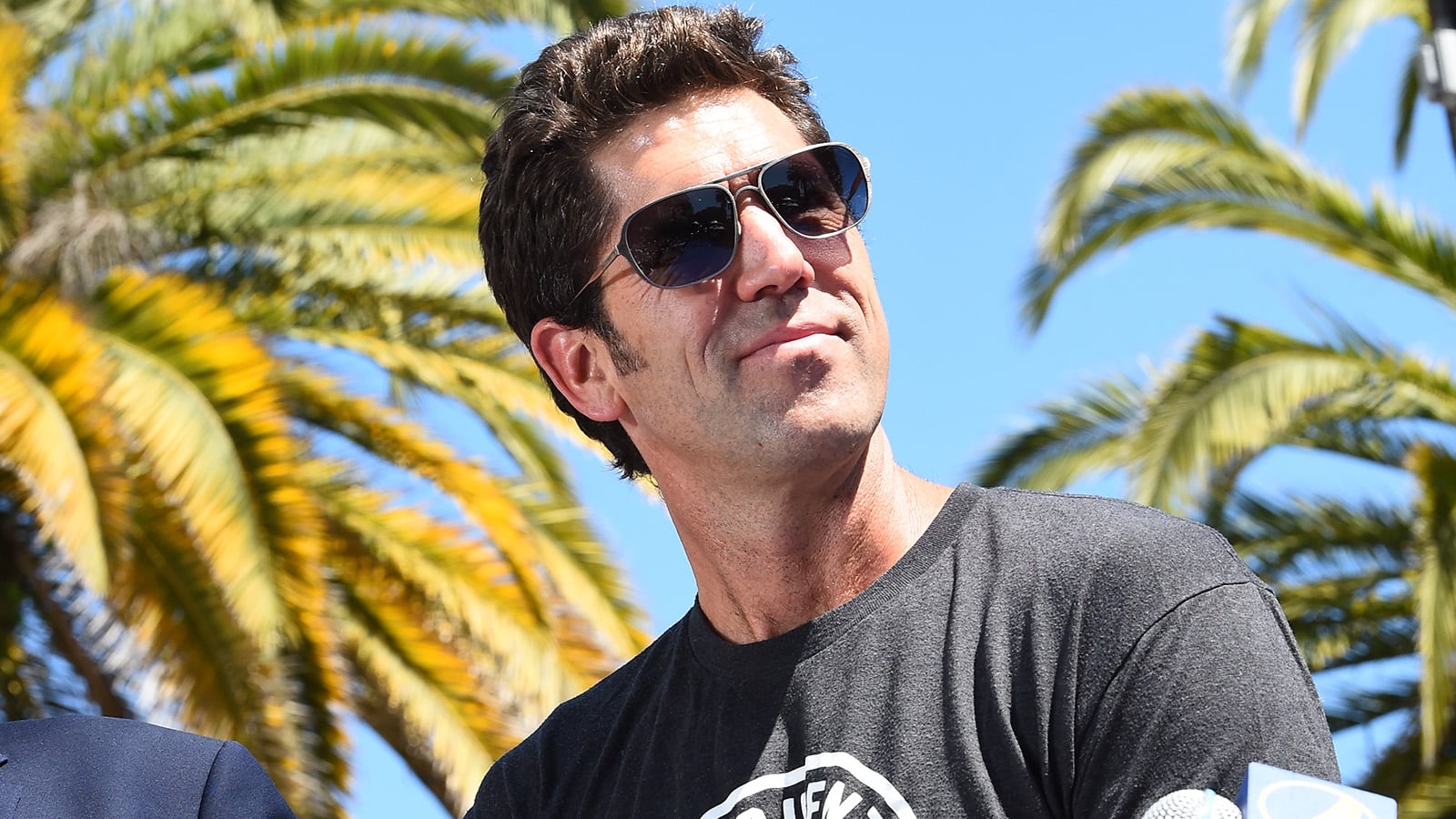 Warriors "Bracing" For Bob Myers's Exit
Warriors "Bracing" For Bob Myers's Exit
Wednesday night, The Atheltic reported the Warriors are "bracing" for their president of basketball operations and general manager to leave the team.
Both sides have had no substantial contract extension with them growing farther apart than together.
Offers and counteroffers have been exchanged, however, nothing has stuck and remains a stalemate.
Bob Myers is expected to announce his decision within the coming weeks.