A return to Disney World?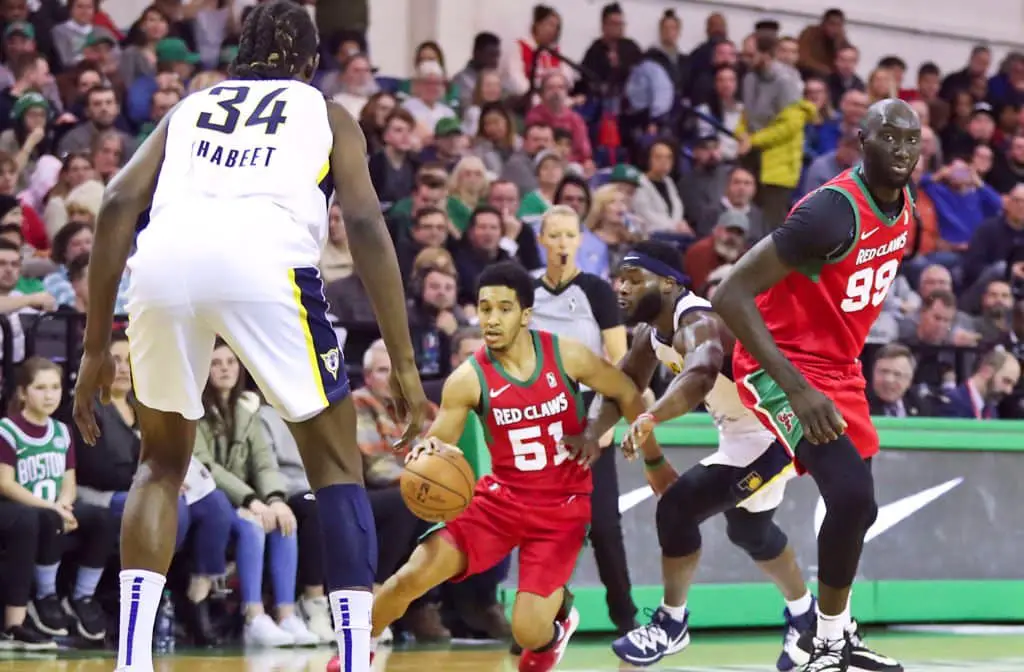 A return to Disney World?
A return to Disney World? It is looking like it as the NBA is finalizing a return to the NBA Bubble; but it isn't for who you think it is for.
The NBA is actually doing this for their G-League, yep you read that correctly. After a successful stint with the NBA being their for the last NBA Season; they are hoping to recreate that success with their G-League teams now.
Orlando's Disney Campus will be in use prior to February 8th, the tip-off for their season. This means that on January 19th we will be seeing players arriving at their home markets for physicals, and January 19th for their arrival in Orlando.
What are the details heading into this "new" season?
Reports are coming out that the season will be 12 to 15 games and that the cost for all this would be around 400,000 to $500,000 dollars. Now, there are some complications.
What do I mean by that? I mean that all the teams will not be showing up to the NBA Bubble, that they are opting out for this season.
Here is the list:
Atlanta (College Park Skyhawks), Boston (Maine Red Claws), Chicago (Windy City Bulls), Dallas (Texas Legends), Detroit (Grand Rapids Drive), Los Angeles Lakers (South Bay Lakers), Miami (Sioux Falls Skyforce), Milwaukee (Wisconsin Herd), Phoenix (Northern Arizona Suns), Sacramento (Stockton Kings) and Washington (Capital City Go-Go; will utilize Erie).

List given by https://sports.yahoo.com/nba-finalizing-return-disney-world-g-league-season-012205878.html
Get to know more about our content and our shop!
Get an inside look at our ratings of the top I've best signings of the 2020 NBA Free Agency, some of these signings will shock you or even enrage you… visit now: https://courtsideheat.com/the-five-best-signings-of-the-2020-nba-free-agency/
If you would like to visit our store on Mercari than click here: https://www.mercari.com/u/892211489/